PRESS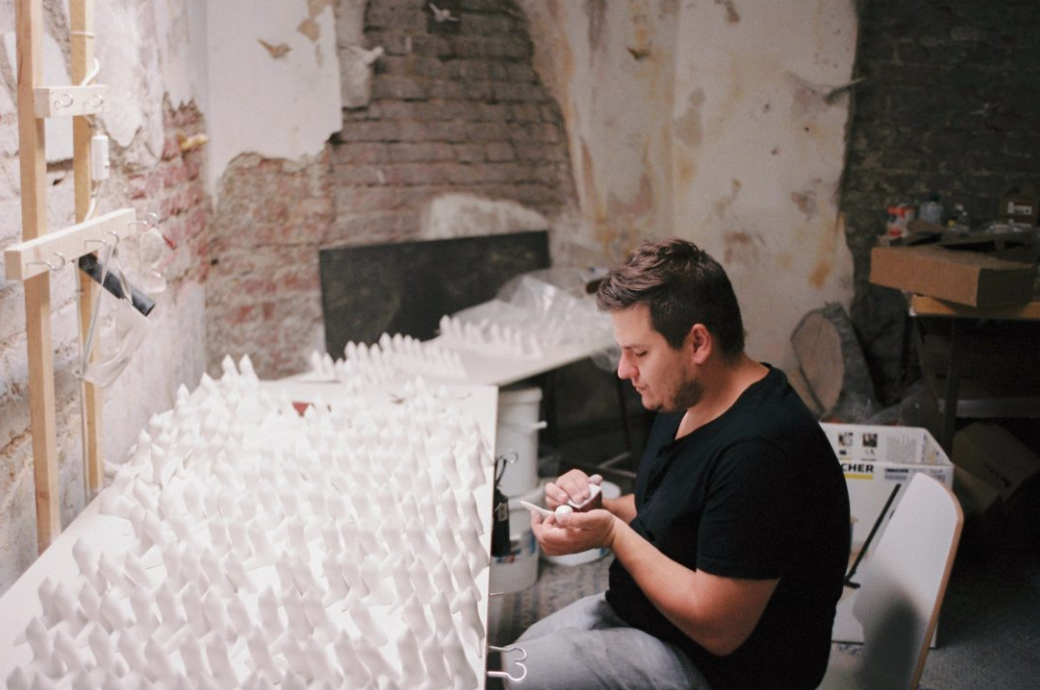 10 February We contracted with a company in Austria · Vienna,
and became Japan's agency of AUSFLUG in Japan.
It is a wall-hanging art decoration that imagines "simplicity" and harmonizes with space.
2月10日私たちはオーストリア・ウィーンの会社と契約し、AUSFLUGの日本総代理店となりました。
"simplicity"をイメージし空間に調和する壁掛けアートデコレーションです。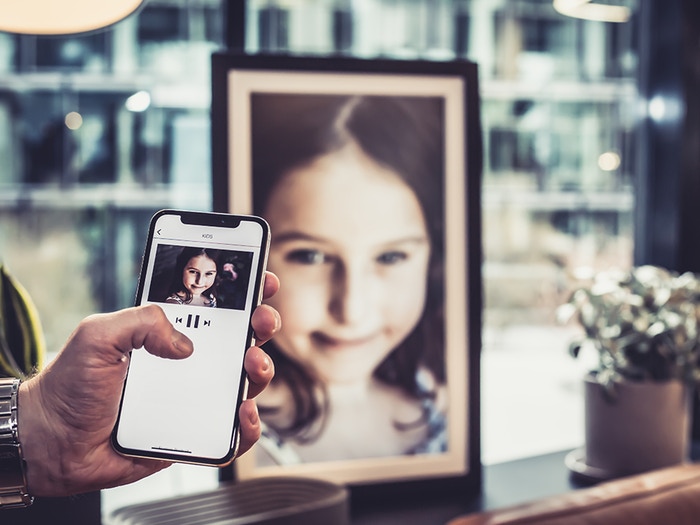 On 12 February, we signed an agency contract with FRAMEN GmbH,
an IT company in Frankfurt, Germany.FRAMEN is an up-and-coming IT company
that was awarded the Berlin Creator Award in 2017
and was elected as a German Design Award champion in 2018.
私たちは2月12日、ドイツフランクフルトのIT企業 FRAMEN GmbHと
エイジェンシー契約を結びました。FRAMENは2017年にベルリンクリエーターアワード受賞し、
2018年にはドイツデザインアワードチャンピオンに選ばれた新進気鋭のIT企業です。